Artist, Author, Architect, Songwriter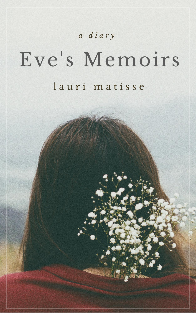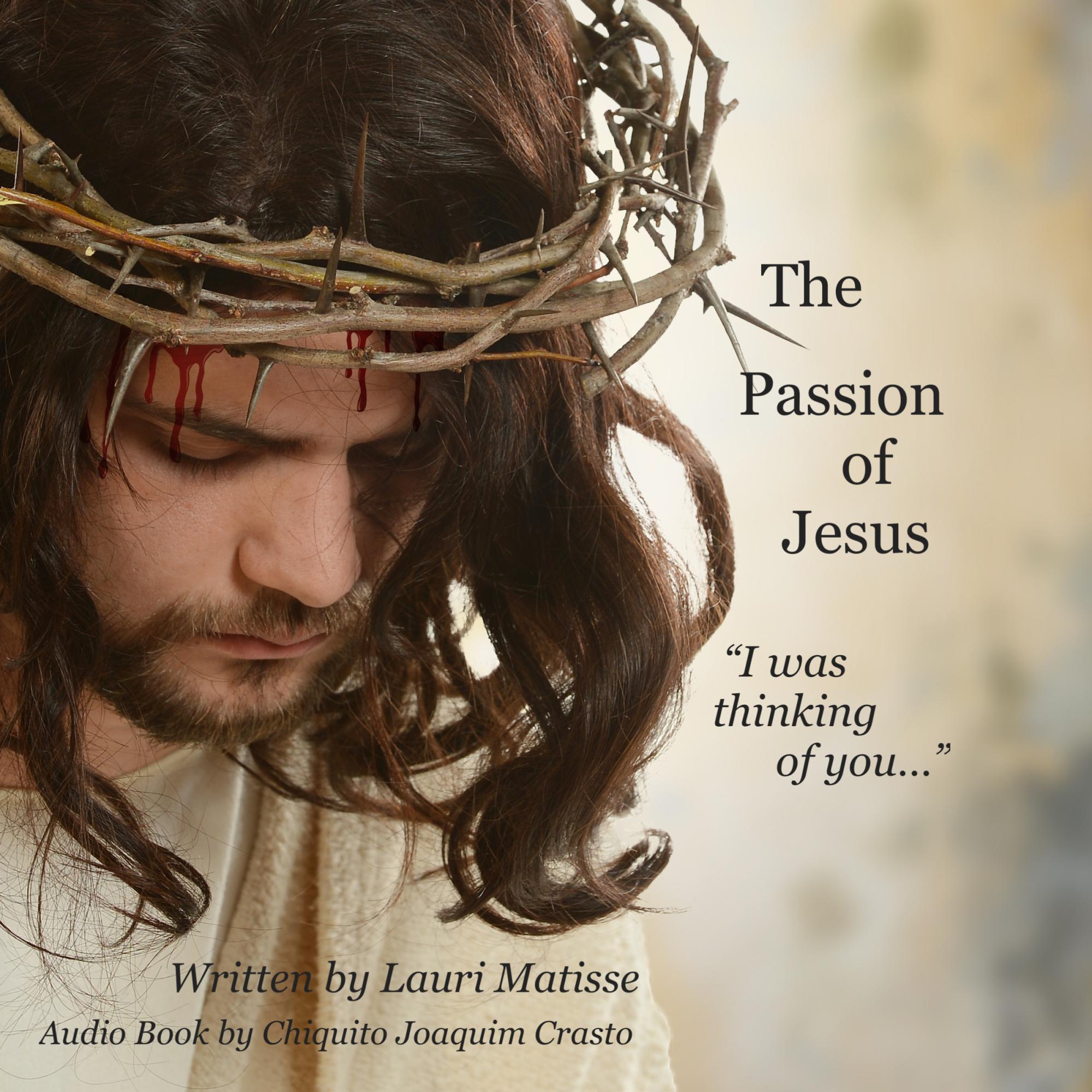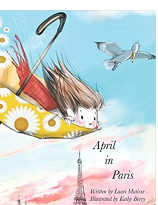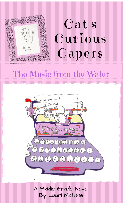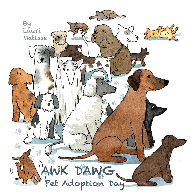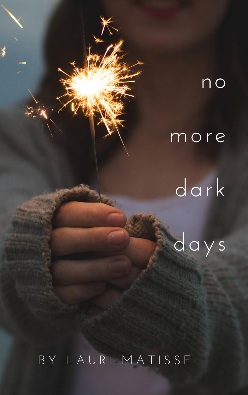 Lauri Matisse is a modern day renaissance woman. Through her inspiring and prolific work as an artist, author, songwriter and podcast host, aspires to
"Weave the thread of redemption into the complex journey of the human soul,"
She has been interviewed on radio and TV as well as had her own radio show, The Breath of God. Lauri has published four books, The Passion of Jesus, no more dark days, Walking Dead and EVE'S MEMOIRS.
With four beautiful children, Lauri is blessed with the heart of a mother than can rock the cradle of the whole world. She has written and pulished Children's Books, Cat's Curious Capers, April in Paris, and Awk Dawg, 'Pet Adoption Day' & 'Up to Snuff,' & Golden Lantern Moon
For INSPIRATION - VISIT MYSTIKCENTER YOUTUBE CHANNEL and/or PODCAST!
For Lauri Matisse
Architecture